Purification of the antibodies from your polyclonal sera by affinity chromatography on the target antigen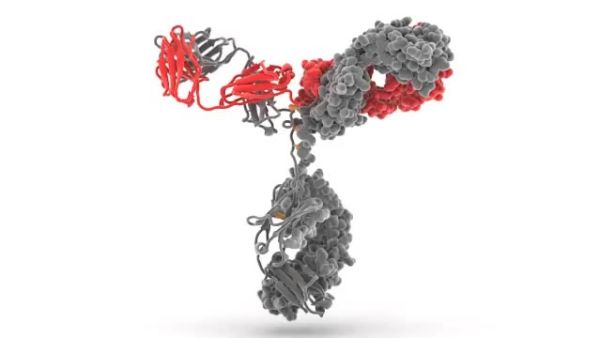 The service starts by the labelling of the target antigen (protein, peptide) on the affinity chromatography support and by the quantification of the immunoglobulins in your sample (serum or immunoglobulin fraction).
We have developed specific elution protocols in order to prevent the precipitation of the IgG as it is commonly observed during the implementation of standard protocols. Each file is considered independently and the purification protocol is optimized on a small portion of your sample.
The purified antibodies are then dialyzed against PBS (or other buffer on demand) and the concentration of IgG is then determined. A total protein assay and characterization by SDS-PAGE and / or Western blotting may also be performed on demand.
The purified antibodies are delivered to the customer together with a purification report. The chromatography column can also be deliverd on request.
Please contact us in order to obtain more information and a price quotation !