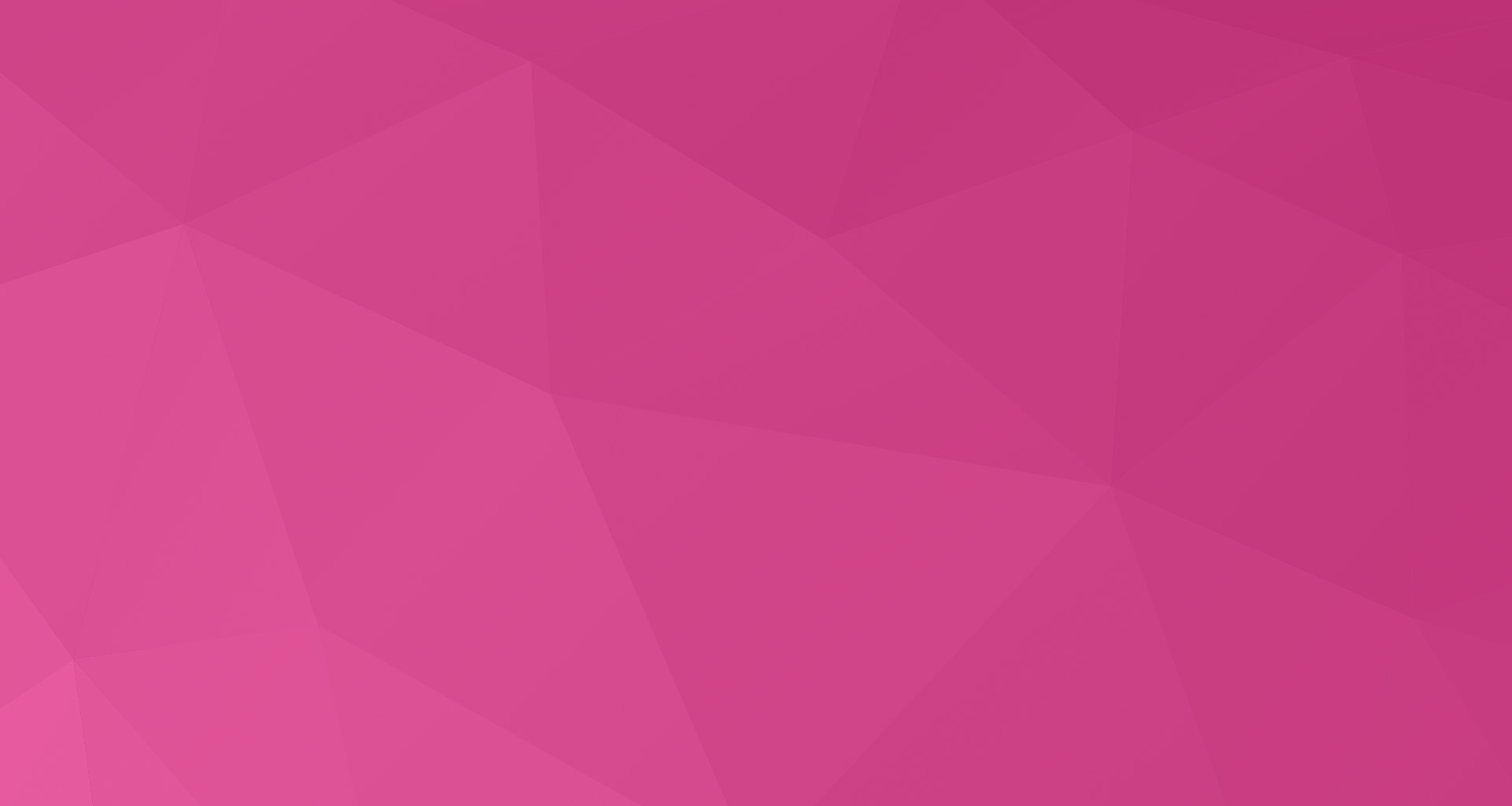 IDBiotech Kits and Solutions
Our Immunoassays (ELISA, IDR, Latex, LFD) are intended for research laboratories and analytical services for pharmaceutical, biotechnology, agro-food and veterinary.
Applications are varied: measurement of dairy proteins with industrial potential (IgG, Lactoferrin, alkaline phosphatase, …), animal health markers (Immunoglobulins, haptoglobin, albumins…), certification of raw materials (milk, animal tissues, …), detection and measurement of allergens (beta-lactoglobulin, ovalbumin, …).
IDBiotech is also the designer, manufacturer and exclusive distributor of the IDRing® Radial Immuno Diffusion tests as well as the digital IDRing® Viewer reader and IDRing® Meter software.
Our products are manufactured in a certified quality environment according to the ISO 9001 v 2008.