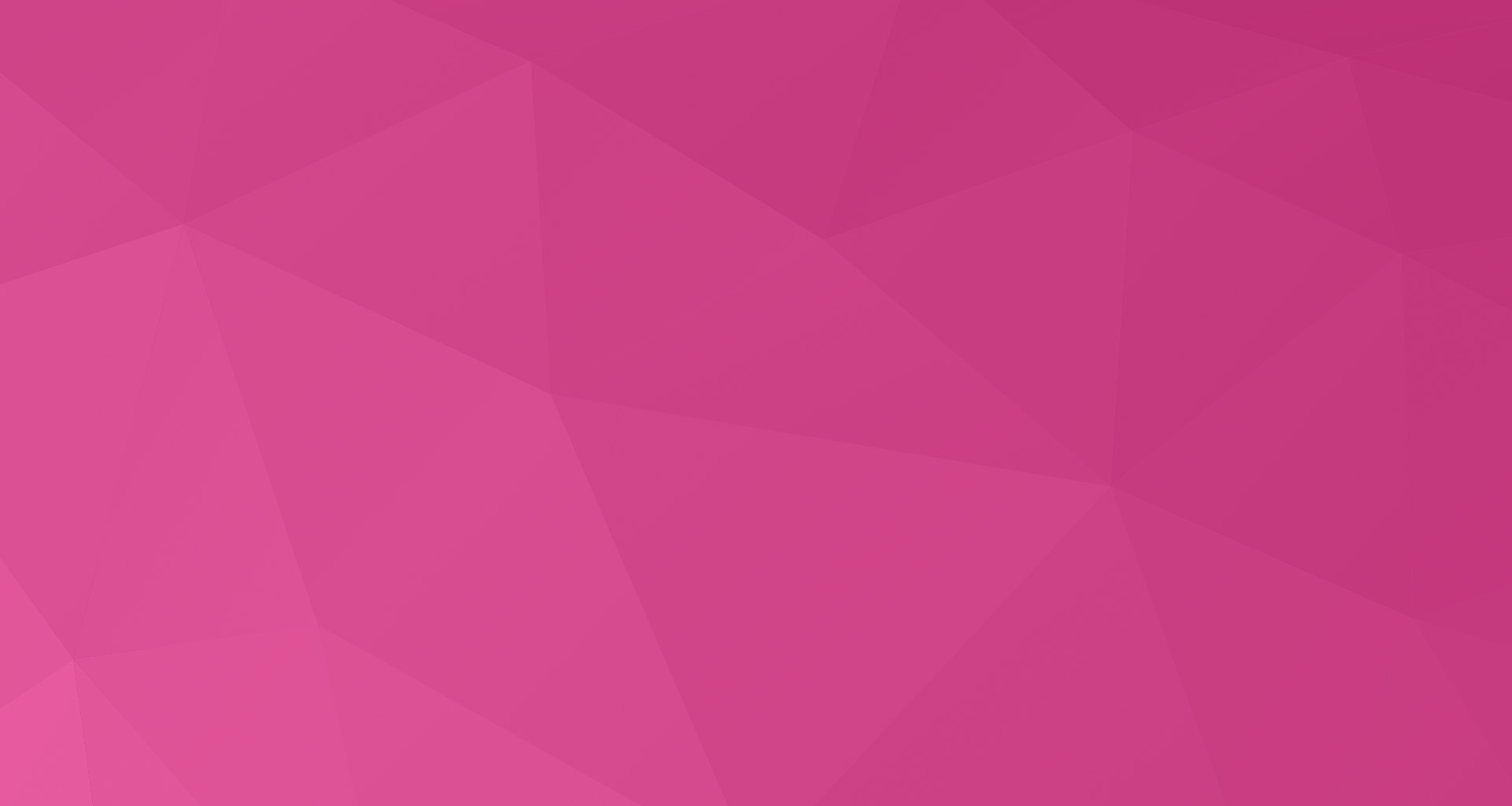 IDBiotech SERVICES
We offer custom developments  of immunoassays and analytical services for the detection and/or the quantification of your specific molecule.
CUSTOM IMMUNOASSAYS DEVELOPMENT: we offer very flexible services that can be a feasibility study au  or a complete development with validation and delivery as a ready-to-use test kit. Depending on your needs, we can also offer you a transfer of the method into your laboratory with training of your analytical team.
ANALYTICAL SERVICES: they are performed using our own ELISA or SRID kits, using one of our proprietary method (SRID, ELISA, HPLC) or using a commercial kit if available. Depending on your needs, we can also develop and validate a specific analytical method.
CUSTOM IMMUNOASSAYS
DEVELOPMENT
ANALYTICAL SERVICES
BIOCHEMICAL SERVICES