---
Immunoassays and Services for QUALITY and SAFETY controls of raw and processed biological materials  
Focused on BioPharmaceutical – Biotech – Agrofood and Veterinary Companies
What IDBiotech can do for you ?
---

CHARACTERISATION of your HCP ELISA

CUSTOM DEVELOPMENT
Development and production of process specific HCP ELISA tests
Development and production of immunoassays and analytical methods
Validation of immunoassays (ICHQ2R1 ; V03-110; …)
Re-design of tests to your own needs

ANALYTICAL SERVICES
Measurement of allergens, markers and HCP
Routine analysis using your methods or a methods developed and validated by IDBiotech
Analysis of proteins and antibodies using 1D and 2D SDS-PAGE and Western-Blotting
---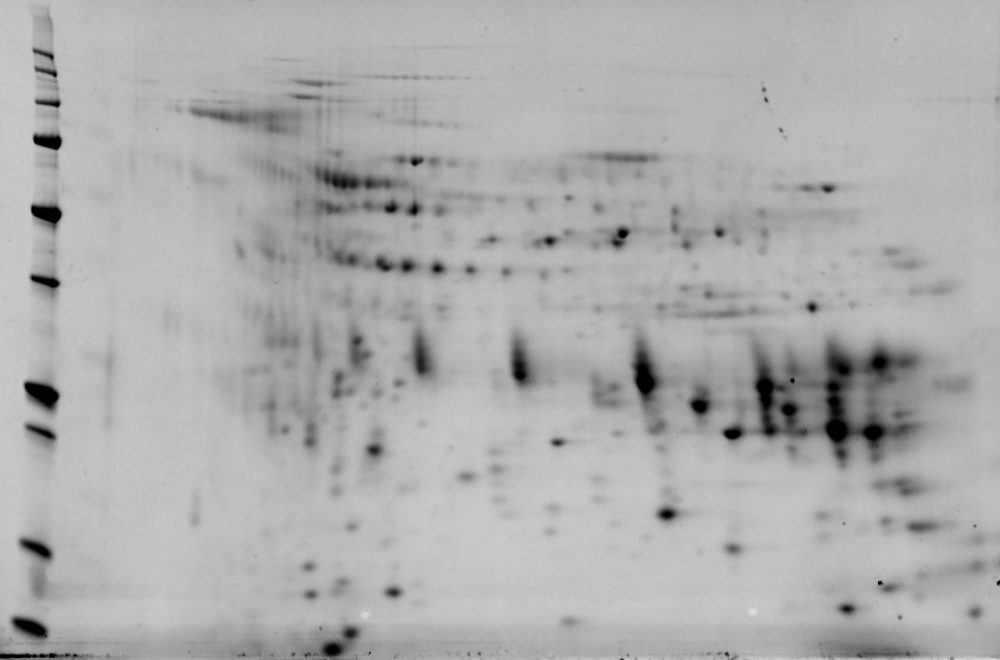 HCP ELISA – 2D ANALYSIS – ANTIBODY COVERAGE
IDBiotech is your partner for the development, the characterization and the validation of your process specific HCP ELISA test !
---
HCP MONITORING
Selection of the commercial HCP ELISA that best suited for the quantification of the HCP all over the purification process of a recombinant Interleukin produced in CHO cell line. Determination of the percent of coverage of the commercial anti-HCP polyclonal antibodies using 2D-western blotting with cyanine-dye labeling (2D-DIBE).
CHILD NUTRITION
Development and validation of two ELISA tests for the quantification of milk allergens in hypoallergenic infant formulas made with extensively hydrolysed bovine whey proteins.
---
IMMUNOASSAYS



ASSAY KITS
Our test kits are intended for R&D and analytical laboratories from agro-food, veterinary, pharmaceutical and biotechnology companies.
They use ELISA, SRID, Latex and LFD technologies and are manufactured in an ISO 9001 v 2008 certified environment.
Applications are varied: measurement of dairy proteins, animal health markers, food or environmental allergens, certification of the animal origin of raw materials.
IDRing© Technology
Digitization, Interpretation and Archiving of the results obtained with the IDRing® plates (SRID Tests)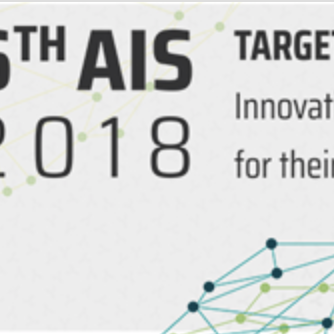 IDBiotech will attend to the 6th Antibody Industrial Symposium (AIS 2018) that will held 25th and 26th of june 2018 in Montpellier, France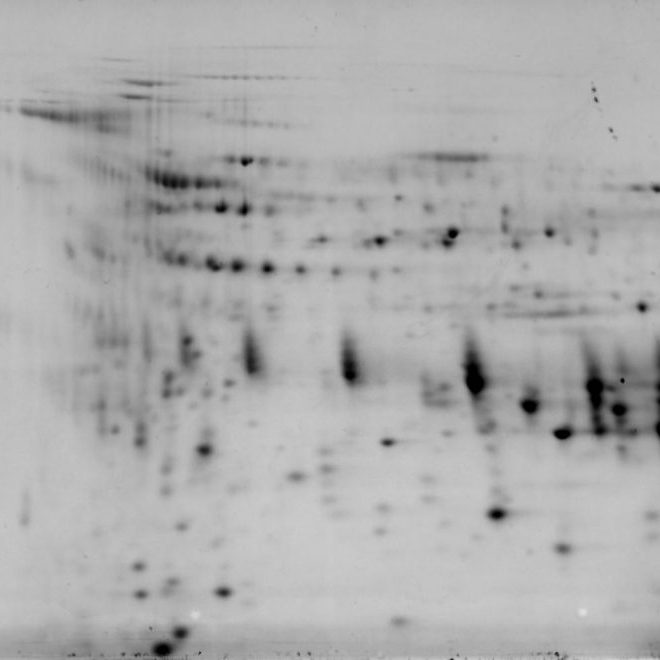 New skills and services at IDBiotech for 2D analysis : 1D SDS-PAGE - 2D-DIGE - Labelling with Cye-Dye et 2D western blotting - Coverage of anti-HCP antibodies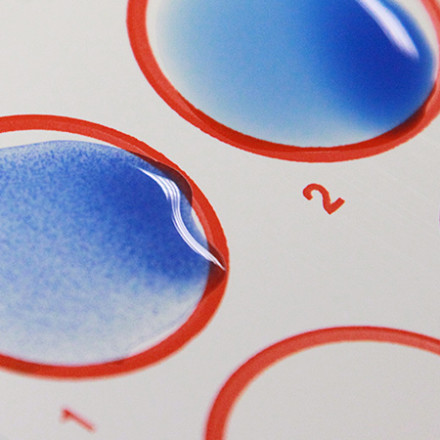 '>
Cow Milk Express: 2 minutes latex agglutination test for the detection of cow's milk (raw, pasteurized or UHT) goat's and sheep's milks.